Metal Warrior Quadrilogy (C64)

Psytronik Software in association with Covert Bitops proudly present the METAL WARRIOR QUADRILOGY COLLECTION.  This is a massive compilation for the Commodore 64 that features FOUR complete Metal Warrior games commercially released as a deluxe box set for the first time.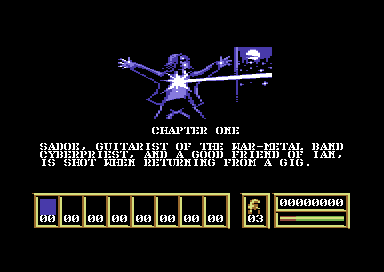 The METAL WARRIOR QUADRILOGY COLLECTOR' S EDITION will be presented in a stunning fully printed glossy box that contains the 4 original Metal Warrior games on three floppy disks, soundtrack CD, artwork stickers, a deluxe art card, badge, glossy game artwork poster + more!
** THE METAL WARRIOR GAMES **
Before HESSIAN and STEEL RANGER there was the METAL WARRIOR series. A collection of four games charting the story of a near-future war-metal band waging battle on the forces of evil in the world. Travel around different locations, interact with friendly and hostile encounters, upgrade your armaments and prepare yourself for awesome boss encounters.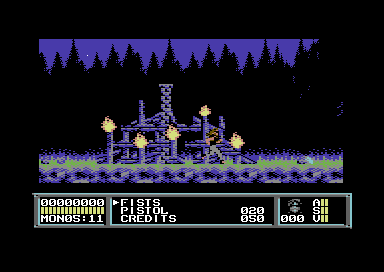 ** METAL WARRIOR QUADRILOGY FEATURES ** 
· 
Four complete METAL WARRIOR games
· Interactive soundtracks 
· PAL

and

NTSC compatible 
· Includes Easyflash compatible .crt versions
(with save game facility for Metal Warrior 4)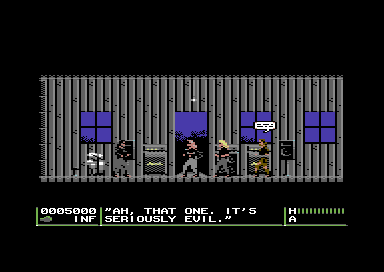 ** METAL WARRIOR QUADRILOGY CREDITS ** 
Coding & Design by Lasse Öörni
Packaging Artwork by Trevor Storey
Additional packaging design by Kenz
Metal Warrior 3 music credits:-
Harri Ahola, Juha Jaakkola, Antti Kivilahti, Anders Pettersson, Martti Pärssinen, Teemu Riihonen, Ulrik Ronnovius, Daniel Wuis & Lasse Öörni
Metal Warrior 4 music credits:-
Harri Ahola, Lionel Gendre, Paavo Härkönen, Juha Jaakkola, Anssi Jääskeläinen, Antti Kivilahti, Bas Kooy, Juho Kotila, Dennis Mott, Daniel Wuis, Lasse Öörni