Psytronik Software - 2015 Website now under construction!

NEW SITE LAUNCHES MARCH 2015!

All the Psytronik Software releases are available to order in the brand-new
Binary Zone Interactive Retro Store including ROCKET SMASH EX - The first
Psytronik release in 2015!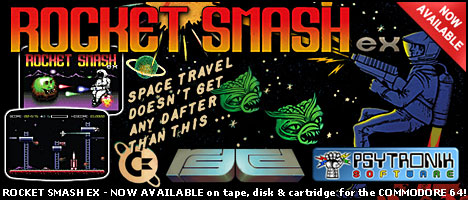 Psytronik Software supports Back in Time Live Brighton 2015!